HMIS Case Management:

3 Tips Caseworkers Need to Know
THU. NOV 10 @ 2 PM ET
CaseWorthy partners with countless homeless management organizations and has a proven track record of significantly improving their reach, efficiency, and impact.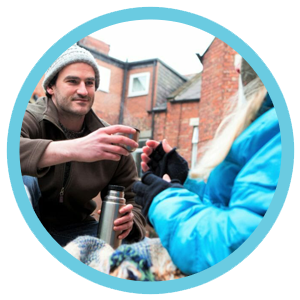 In this 1-hour webinar, we'll show you how our platform takes case management a step further and learn what makes us THE all-in-one solution on the market for HMIS.
WHAT YOU'LL SEE:
Bed Management
VI-SPDAT and SPDAT
HUD Compliance
Housing Counseling
Centralized Common Intake
Coordinated Access - No Wrong Door
Intuitive controls, easy-to-locate buttons and clear organizational tabs make reaching the information you need at any given time.
Automated tasks that you can use to input client information. Maximize the time you have on hand to perform tasks and keep all information you need in easy-to reach locations.
Our platform is highly configurable, not only can it adjust to your workflow, it can also integrate with external software functions. This can help make a transition between resources much smoother.
Our software is catered to your individual needs, and it can handle the most data-centric and rules-based computing, whether the tasks be simple or complex.