3 Scary Signs That You've Outgrown Your Case Management Platform
As we gear up for October (or as we like to call it: spooky season), we thought it would be fun to bring some early fright!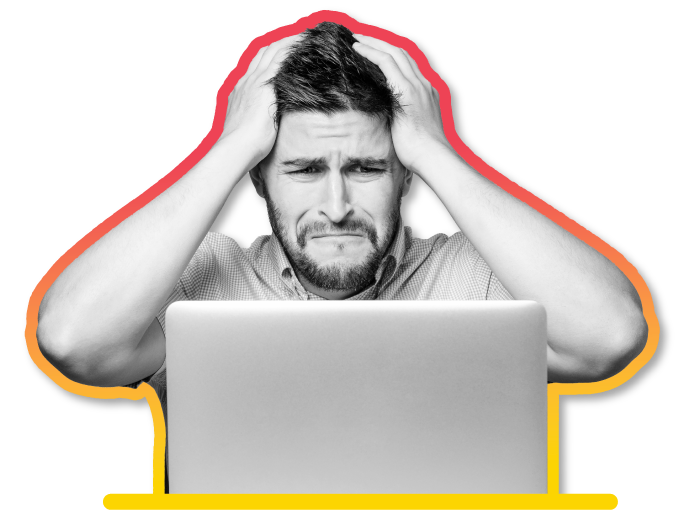 In this webinar, we'll review the 3 common indicators for a case management upgrade. Bring all your questions and our team of case management experts will help you determine what course of action is best. Don't hold back – we don't scare easy.
You have grown and/or your needs have changed, so you are tracking data in multiple places: Databases, Excel spreadsheets, and paper forms.
You are missing or losing funding opportunities because you can't get the data you need to apply/maintain grants or prove your impact to stakeholders.
Your organization needs to build capacity due to employee shortages, increased demand, limited funding, etc., but can't because of inefficiencies in your current system(s).


Intuitive controls, easy-to-locate buttons and clear organizational tabs make reaching the information you need at any given time.
Automated tasks that you can use to input client information. Maximize the time you have on hand to perform tasks and keep all information you need in easy-to reach locations.
Our platform is highly configurable, not only can it adjust to your workflow, it can also integrate with external software functions. This can help make a transition between resources much smoother.
Our software is catered to your individual needs, and it can handle the most data-centric and rules-based computing, whether the tasks be simple or complex.