Best Practices in Victim Services Case Management:
Compassionate Care at Every Level
WED. FEB 8 @ 11 AM ET
Thank you for being on the front lines of helping people experiencing domestic violence! At CaseWorthy, we want to support you as you support survivors--from that first anonymous phone call to successfully exiting your program(s) and every step along the way. This webinar will showcase best practices in Victim Services software.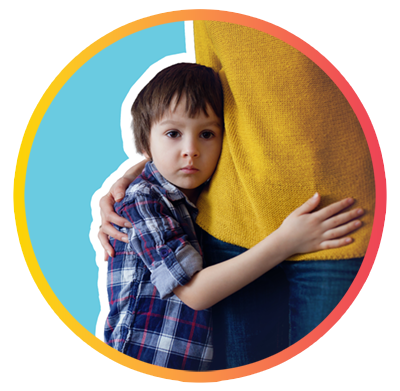 What you can expect to see:
Incident Tracking
Referrals
Supporting Documents
Tracking & Reporting
Assessment Forms & more!
Intuitive controls, easy-to-locate buttons and clear organizational tabs make reaching the information you need at any given time.
Automated tasks that you can use to input client information. Maximize the time you have on hand to perform tasks and keep all information you need in easy-to reach locations.
Our platform is highly configurable, not only can it adjust to your workflow, it can also integrate with external software functions. This can help make a transition between resources much smoother.
Our software is catered to your individual needs, and it can handle the most data-centric and rules-based computing, whether the tasks be simple or complex.